How To Get Rid Of Acne In A Few Easy Steps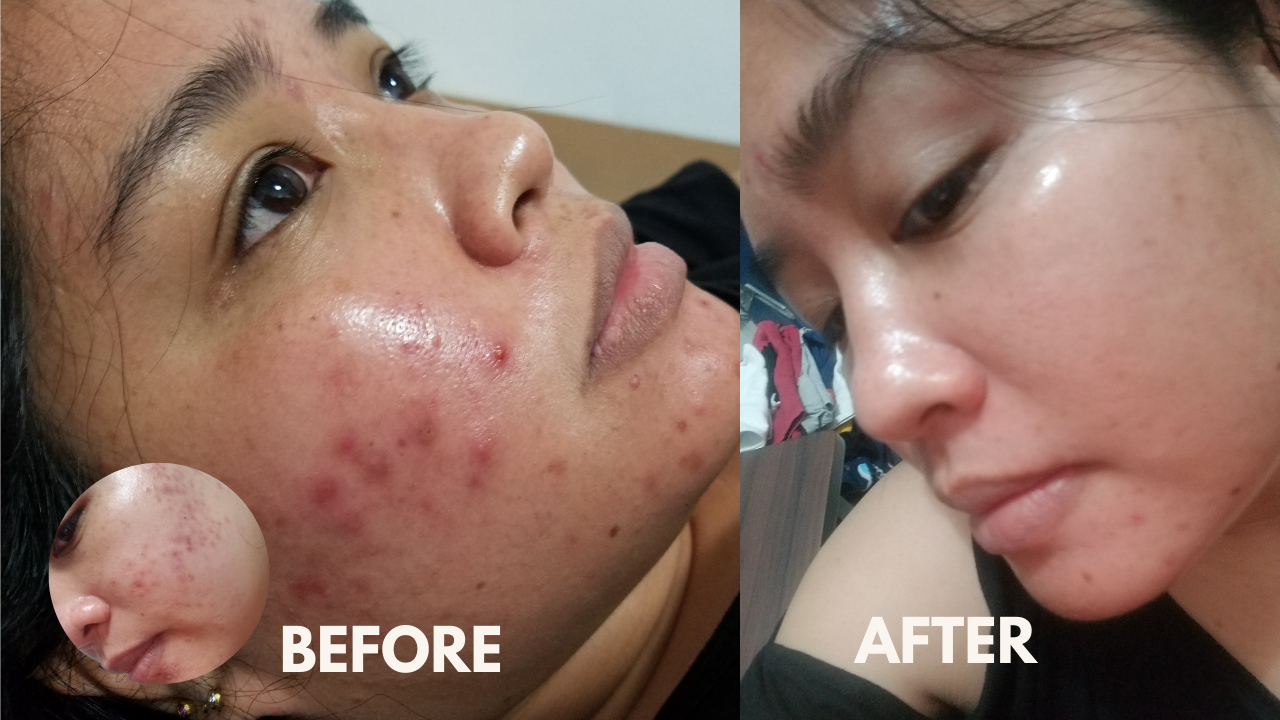 Acne was never my concern during the younger years, in fact I couldn't remember a time when my physical appearance was a concern. I think it was 4 years ago when the flare started, but it wasn't as bad as it was in 2018. I have tried using different products to get rid of acne, I have searched everywhere, I even made a regular visit to the dermis but to no avail. Diamond peels, facial spa, acne shots, etc. I have tried them all. Even opted for an IV glutathione, hoping that might help. Well that lightened my skin but that did not solve the acne problem. I have also had the chance to talk to some of those who have been through the same thing, but their solution did not resolve mine.
So far, I still don't have a clue what caused my rashes. Was it because I was too fat? Or was it because of the hormonal change? Was it because of my unhealthy lifestyle? Is it because of the wrong products I used? Or was it because of bacteria / germs etc.? I wish I knew so at least I'll be able to avoid them.
The owner / nurse of the skin clinic I used to visit introduced products to try and see if it works on me. Some didn't, but one surprised me. It also helps a lot to follow the right way to take care of your skin. I used to just wash off and apply the cream and it's done.
It has been over a year to have acne free skin and I love it. It gives me back my self-confidence and I don't have to avoid the cameras anymore. Watch the video I have posted below the few steps I have done and still do to get rid of my facial acne.
Have you been through the same thing? What steps did you take? Hope mine helps. xo