Family bank profit increases 22% to 1.2 billion shillings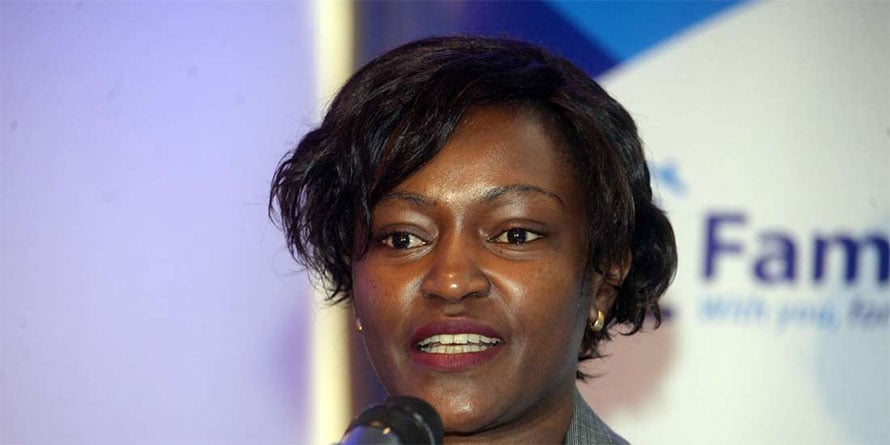 Family bank profit increases 22% to 1.2 billion shillings
Wednesday March 31, 2021

Family Bank saw a 22.39% increase in net income despite the coronavirus-related disruptions that hit borrowers, leading to an increase in loan repayments in the banking industry.
The mid-level lender's after-tax profit for the full year up to December 2020 was 1.16 billion shillings compared to 949.84 million shillings a year earlier due to the increase in interest income.
Net interest income rose by more than a quarter to 6.43 billion shillings, a growth of 28.41% for the lender whose shares are traded over-the-counter on the Nairobi Stock Exchange.
The loan portfolio grew 11.83 percent to 56.58 billion shillings, which positively impacted its profits.
"We continued to support our customers who saw new opportunities despite the Covid-19 pandemic. This support spanned various sectors such as manufacturing, agribusiness, commerce, logistics and technology, "Family Bank CEO Rebecca Mbithi said on Tuesday.
Provisions for loan losses increased more than 2.5 times to 1.62 billion shillings from 734 million shillings in 2019.
The bank's operating expenses rose 20.23 percent to 7.67 billion shillings, due to increased coverage for defaults.
The Board of Directors of Family Bank did not recommend a dividend for 2020. Shareholders received their first dividends in five years of Sh 0.24 per share for 2019.
The nation's leading banks have all reported declining profits, in large part due to borrower defaults.