Culturally Sound Initiative Helps Indigenous Workers Enter Pastoral Industry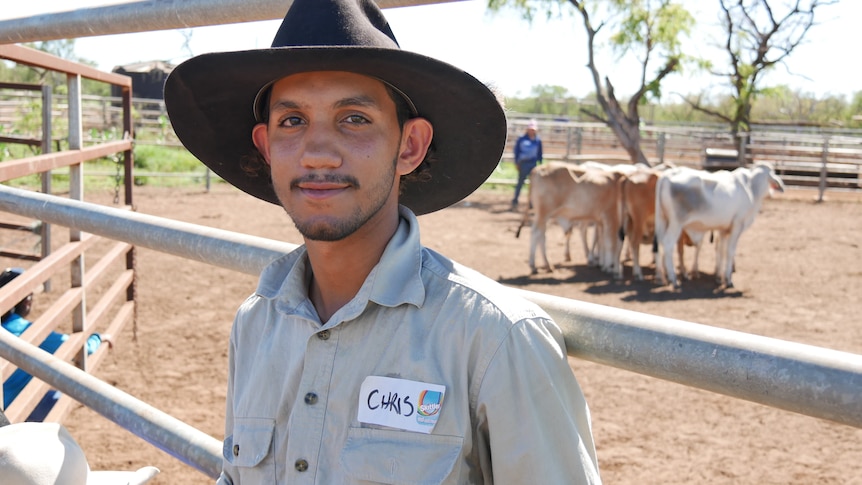 Running a breeding station has long been a dream for aspiring breeder Chris Mandigalli.
Key points:
Young Indigenous Pastoral Workers Find Paths in the Raising Industry Through Rise Up To Work
The program is designed to be culturally safe and teach work and wellness skills
Pastors keen to have more workers eager to attract local youth
Until recently, the 19-year-old from Balgo – a remote town on the edge of Western Australia's great sandy desert – didn't know where to start.
But when he heard about the Warrmijala Murrgurlayi (Rise Up To Work) program, he was so excited that he moved nearly 1,000 miles to Broome to try it out.
The initiative, led by indigenous organization Nyamba Buru Yawuru (NBY), this week celebrated the graduation of seven participants seeking employment in the livestock industry.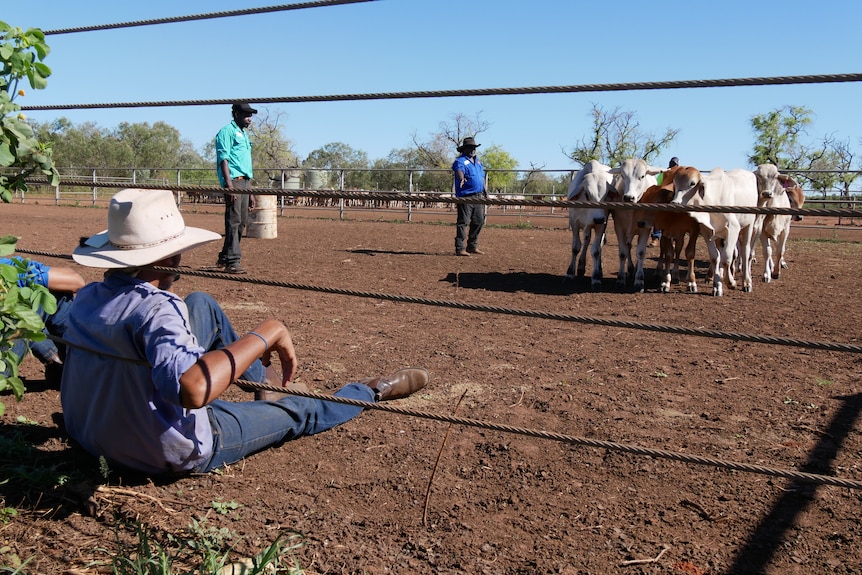 Opportunity that changes life
Growing up in a community with a rich pastoral history, Mr. Mandigalli admired older station workers like his father.
He said he would probably still be working as a mechanic at Balgo if a friend hadn't mentioned the opportunity.
In addition to providing pre-employment training, NBY helped the teen find housing in Broome and supported him while he was away from his family.
This is part of a new effort to strengthen a proud tradition of indigenous pastoralism in the far north.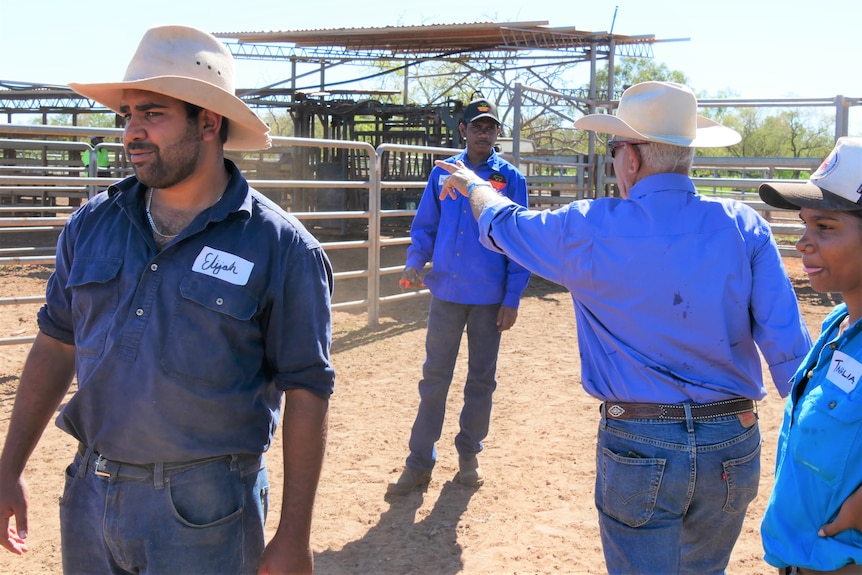 Harnessing local talent
The Rise Up To Work program isn't just about finding jobs for young people. It is influenced by the work of local Indigenous scholars and designed to be culturally appropriate for the Kimberley.
In addition to professional training for a career on the job, Rise Up focuses on Yawuru's mabu liyan (good well-being) philosophy.
Participants learn that culture and identity, as well as mental and physical well-being, are just as important as work.
Roebuck Plains station manager Jak Andrews said the program was a way to foster long-term employment in the community.
"It's a really enjoyable time for all of us," he said.
"It's proof in the pudding that if we put in energy and there are enough people supporting us, we can find native employment in the community."
The station, 40 kilometers east of Broome, is owned by the indigenous title holders of Yawuru and is a significant employment opportunity for local indigenous herders.
"We have a lot of resources here when it comes to potential employees," Andrews said.
"There are a lot of opportunities out there, but we have to manage it properly, and we have to put the training in place so that there is a long term benefit (for the community) and the pastoral industry in the North. . "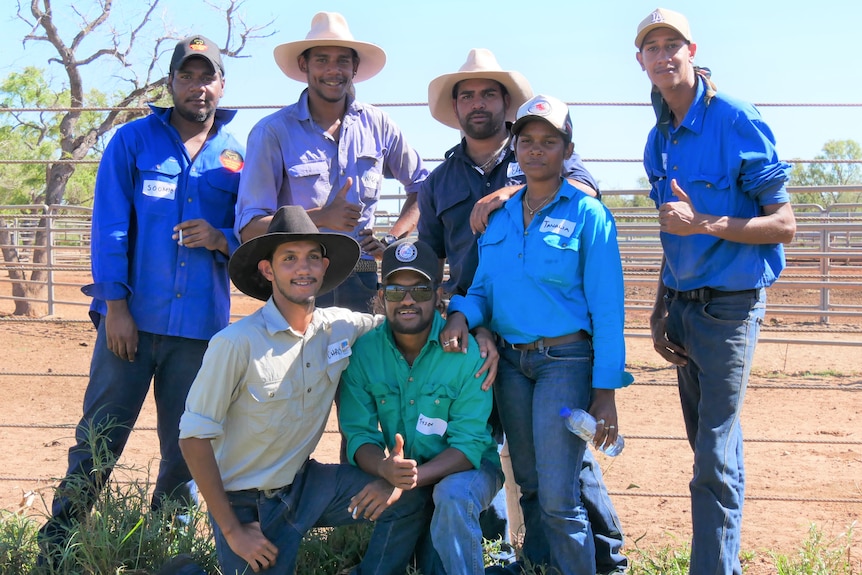 This is an area that the state government is increasingly focusing on, having recently launched the Native Pastoral Academy program in Kimberley.
The pilot initiative with the Kimberley Agriculture & Pastoral Company involved 11 indigenous participants working at stations across the region.
Seven participants completed the course and four left with jobs in the industry.
The program is funded for an additional three years and is expected to expand to Pilbara before the next admission later in the year.
Kimberley's Labor MP Divina D'Anna, who attended the graduation ceremony, said early signs were promising.
As Ms. D'Anna looked forward to seeing the program develop, she said it was important to find the right formula.
"The expansion is always good but it cannot be rushed," she said.
"(I want to) really focus on what we have right now and analyze what is working."
'Give it a shot'
Mr Mandigalli says he plans to use the skills he learns at Roebuck Plains station in Balgo.
"I hope I can bring the knowledge from here to my community and our little station farm and rebuild it," he said.
He encouraged others to get involved.
"Try it. If you don't like it, you can go for something else, but if you want to try it, give it a try," he says.