Your guide to the most interesting MLB walk-up music, then and now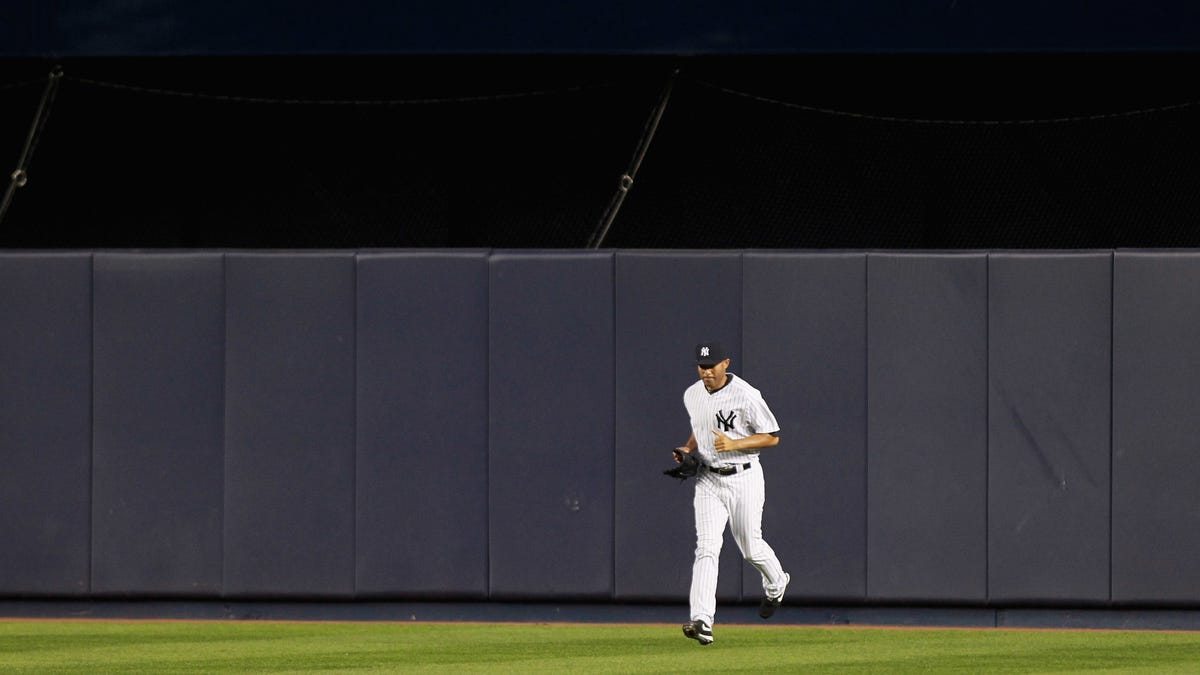 Also Sprach Zarathustra Op.30: Einleitung (Overture), Richard Strauss Feat. London Philharmonic Orchestra and Klaus Tennstedt
I don't know if Josh Reddick wants fuck with us or he has a really interesting musical taste… It could be both.
Reddick used to arrive at the batter's box serenaded by the opening saxophone riff in George Michael's "Careless Whisper". Which certainly deserves its own honorable mention on this list.
Now Reddick is heading to "Also Sprach Zarathustra Op.30: Einleitung (Overture)". Otherwise known as the theme song of 2001: A space odyssey.
You see, drop-in songs have to be short. With this orchestral piece, Reddick gets five notes and probably enough motivation to hit the seam of the ball.