Alex Eala wins first W60 match in Switzerland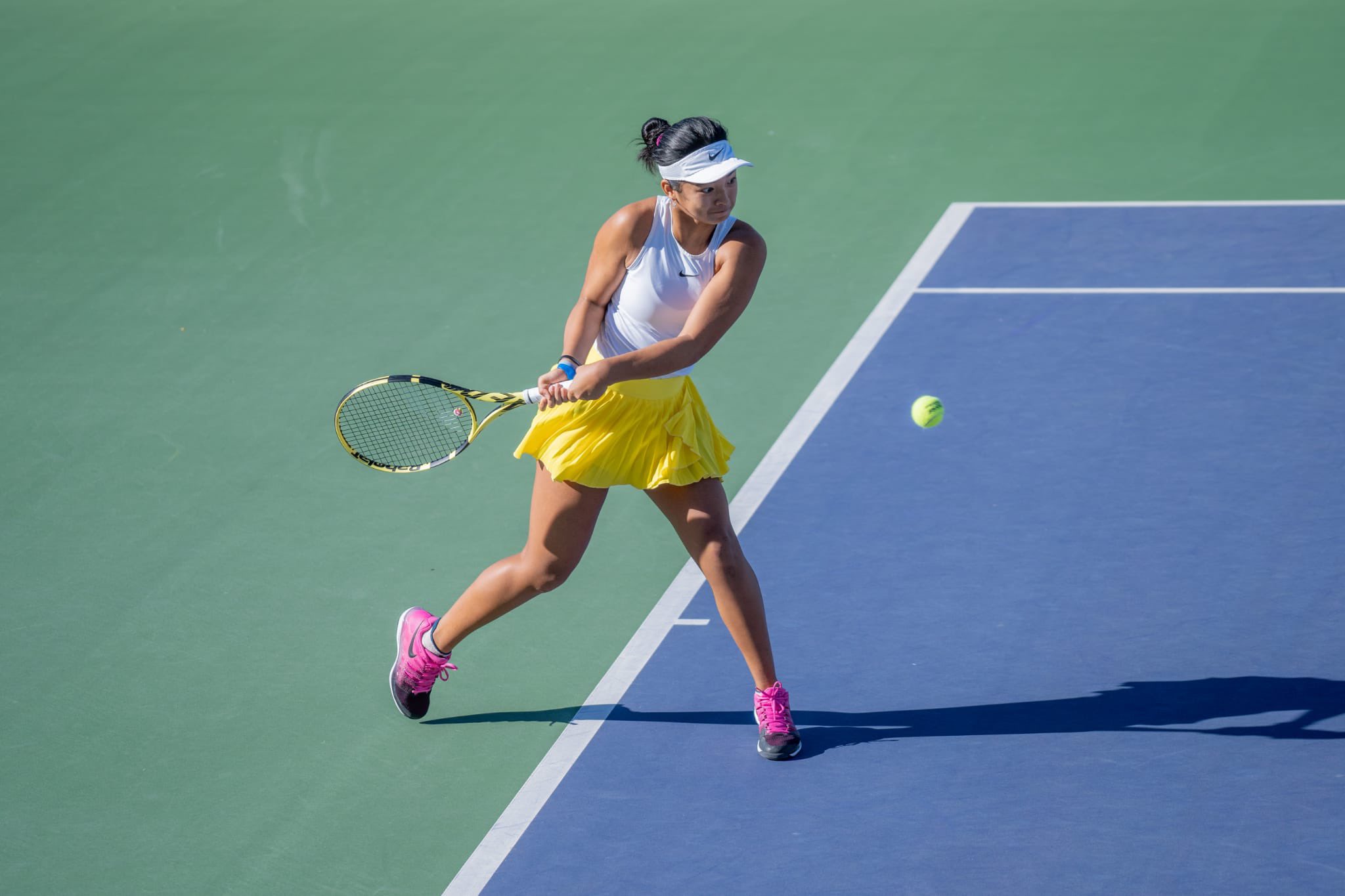 MANILA, Philippines – Alex Eala kicked off his first $ 60,000 women's tournament on Tuesday.
Eala scored a courageous 7-6 (6), 6-2 victory over Margot Yerolymus of France in Bellinzona, Switzerland.
15-year-old Eala's victory came just a day after climbing the WTA rankings again to 715.
Although she played a more experienced opponent who is eight years her senior, Eala showed her poise in a pinched-and-folded opening set.
Yerolymus is ranked almost 400 places higher than Eala at No.323.
Eala is expected to face an even more difficult challenge in the second round against world No.206 Laura Iona Paar of Romania.
Paar, 32, made a bye in the first round.
RELATED STORIES
Read more
To subscribe to INQUIRY MORE to access The Philippine Daily Inquirer and over 70 titles, share up to 5 gadgets, listen to the news, download from 4 a.m. and share articles on social media. Call 896 6000.