SAM 7TH BIRTHDAY GIFTS – What Katie Did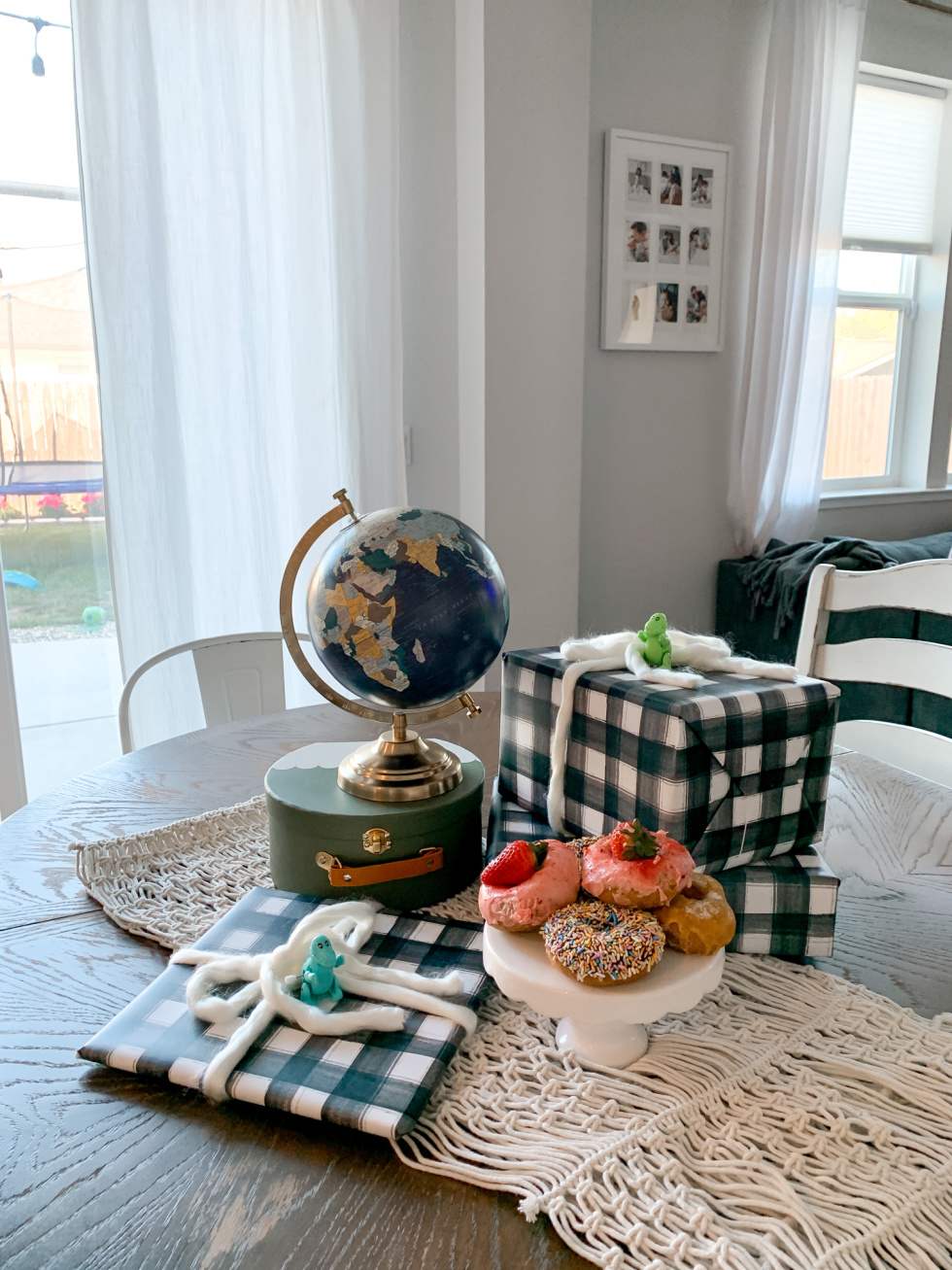 Sam turned 7, which I don't even want to talk about. 7 !!!! He's so big but still just the sweetest little love at the same time. I love it so much and I'm really proud of how far we've come! He is difficult to buy, so I am always very intentional with his gifts. It makes things a lot smoother, really, especially when we hit a home run and find what he likes. Therefore! I thought I would share the successes in today's post!
And if you're local, we've got the most delicious gluten-free and dairy-free donuts at Baby– 10/10 recommend !!!
Click on the images below to buy them!
7th birthday gifts
RELATED: My best learning and sensory toys for autism
xo
Learn more about what Katie did