Gift ideas for Mother's Day with NOVICA products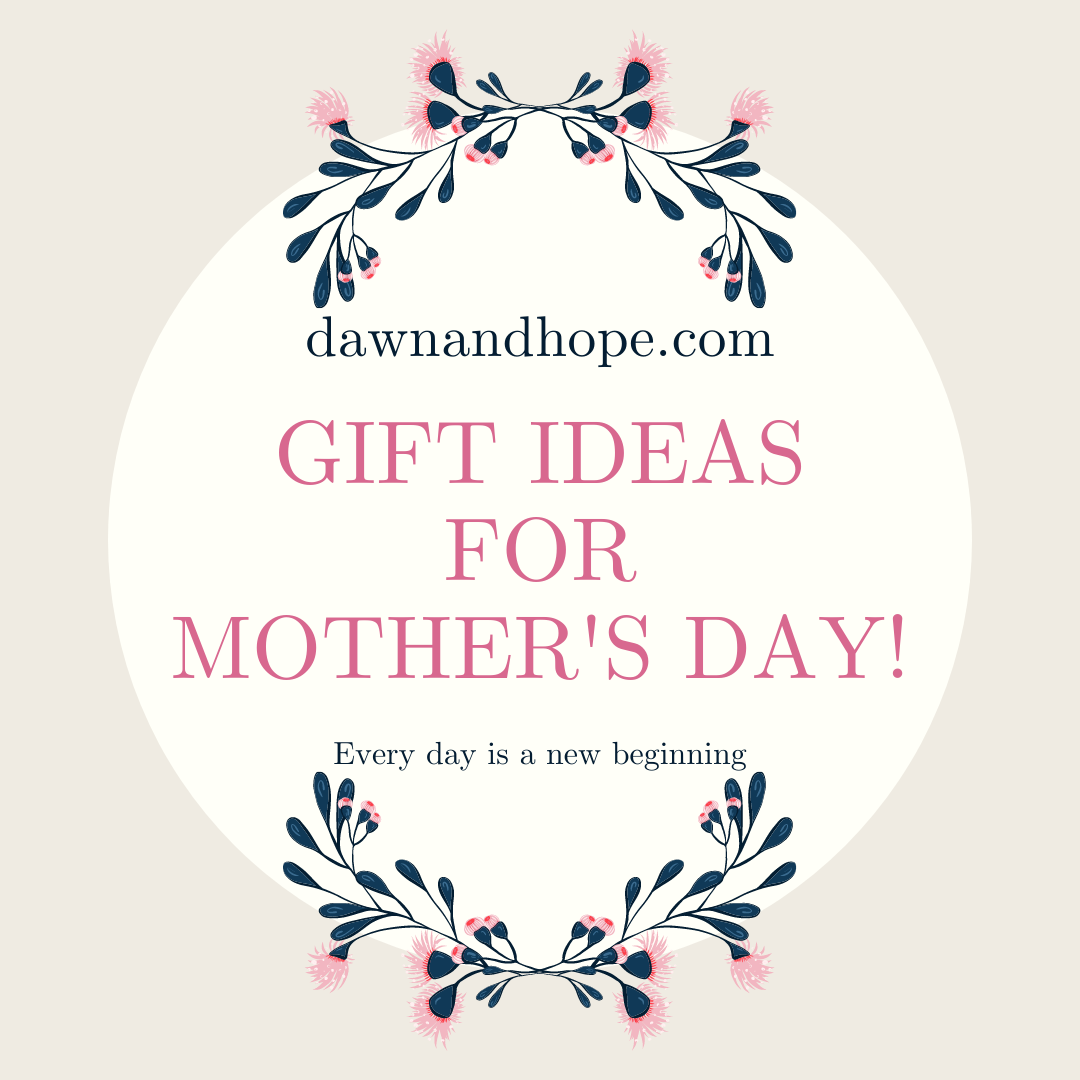 This year, Mother's Day falls on May 9. Although we don't have to celebrate our mother or mother figures just once a year, this is a great opportunity to spread our love and affection to make it special.
Background
Mother's Day is a public holiday in honor of motherhood that is observed in different forms across the world. According to History.com, the American incarnation of Mother's Day was created by Anna Jarvis in 1908 and became an official holiday in the United States in 1914. To learn more, click here.
In today's post, I write about Mother's Day gift ideas to give this or any other day of the year to any special woman in your life, along with an exciting gift! Let's celebrate the season of renewal and hope with artisans from around the world who breathe life and creativity into each of their creations.
I received these products for free from Novica.com to showcase the product as well as the artists.
introduction
NOVICA.com celebrates artisans around the world. These handcrafted products are made by real people, not in a factory setting, and your shopping helps support every craftsman for their hard work and dedication.
I love their products. I researched different categories and artists on their website. Explore NOVICA.com here. There is an ongoing sale for all the mothers in your life. The different categories include unique gifts, jewelry, fashion, paints, face masks, clean beauty, news, causes, regions and sale. I really like the causes category where you can shop by causes such as caring for children, empowering women, enabling education, overcoming adversity, overcoming cancer, preserving traditions, supporting conservation, etc. . I invite you to click here for your purchasing needs. There is so much to learn and explore. It is indeed wonderful to know these artisans, their stories, their struggles and their successes.
My experience
With my $ 50 gift card, I bought 3 items
Earings
2. Shawl
3.2 packs of face masks
My order of handcrafted quartz beaded earrings, "Early Light", came in a cute little jewelry bag shipped direct from Thailand. They came with a free gift message card and a certified Novica story card.
My viscose shawl, the "Glamorous Diamonds in Azure" shawl, was shipped from India. The two pairs of cotton masks, "Subtle Dots" as well as "Flutter" (pair), also came from India. The pairs of masks came in cute little mesh bags with ties to tie.
Note from the Novica customer service team
Welcome to the NOVICA nation!
A nation of artists around the world –
a village of sculptors in Bali;
a family of ceramists in Brazil who passed on their craft
from generation to generation;
a farmer in the Andes who weaves alpaca sweaters by hand.
It's a community of artists who have been isolated
for centuries by distance, time and geography –
isolated from the very community of collectors looking for
their unique, inspired and unknown arts and crafts.
Now, finally, there is a bridge connecting our separate
communities in one world nation –
it is the NOVICA nation.
A nation of people inspired by the arts and
enabled by Internet.
We are all members.
Reveal
I have this exciting gift of a $ 50 NOVICA Mother's Day Gift Card!
Here are the gift requirements:
(1) Must follow @NOVICA
(2) Must comment on their favorite craft product on novica.com
(3) Share this blog post on any social media of their choice and comment below
(4) Like and comment on my Facebook OR Instagram post
The giveaway ends on Mother's Day weekend, May 9th, but hurry up to receive the $ 50 Novica gift card so you can shop for Mother's Day or any other gift idea!
Wrap
I had a great shopping experience on Novica.com and would recommend it to anyone. As Mother's Day approaches, there are some cute gift ideas on their website, or you can even shop any other time of the year. I really enjoy using my masks, shawl and earrings, and can't wait to order more!
Dear readers, we would love to hear from you. What do you think of my products? Are you interested in my gift? Please help spread the news by sharing this post. Any other comments or comments, let me know.