The specialist in glass products selected for the Insider Made in Yorkshire Awards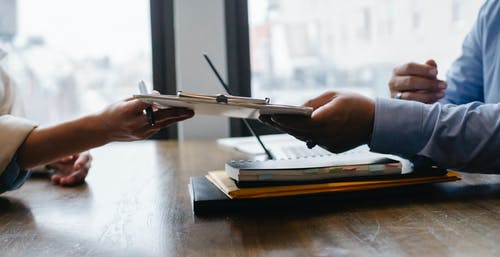 An established leader in glass manufacturing, Specialty glass Products, was selected for the Manufacturer of the Year Award (under 25m) at the Insider Made in Yorkshire Awards.
The Yorkshire-based family business has invested more than £ 6million over the past 48 months to expand the company's manufacturing area from 30,000 square feet to 72,000 square feet and equip the new factory with the latest cutting edge technology. machines, currently enabling them to process, cut, harden, bend and laminate glass up to 6000mm x 3210mm.
Specialty glass products can be found in many facilities at prestigious locations such as The Shard, O2 Arena, Gherkin (30 St Mary Ax), Hendricks's Gin Palace, King's Cross Station, University of Cambridge, Sage Gateshead and Wembley Stadium.
The company has also used its skills and abilities to create glass "sneeze screens", helping businesses, retail and healthcare facilities take health and safety measures to protect staff and customers from the spread of COVID when they return to work safely.
With enormous growth and development in the past 12 months, the specialist glass manufacturer is one of the seven shortlisted companies for the manufacturer of the year award (under 25m) Price.
The award goes to the Yorkshire manufacturing company, with a reported turnover of less than £ 25million, which has demonstrated excellence and made an outstanding contribution to the region's manufacturing sector.
Andrew Taylor, our Managing Director, said: "We are delighted to be recognized in the Manufacturer of the Year award (under 25m) Category. We are very pleased that the judges recognized our hard work and contribution to the region. We have worked hard to retain and hire other employees during the pandemic while investing in advanced machinery to provide the highest quality products to our customers.
"We look forward to celebrating some of Yorkshire's top manufacturers at the award ceremony!"
The award ceremony will take place held on Thursday July 29 at the Hilton, Leeds.