Julio Jones discusses future with Falcons: 'I'm out of there'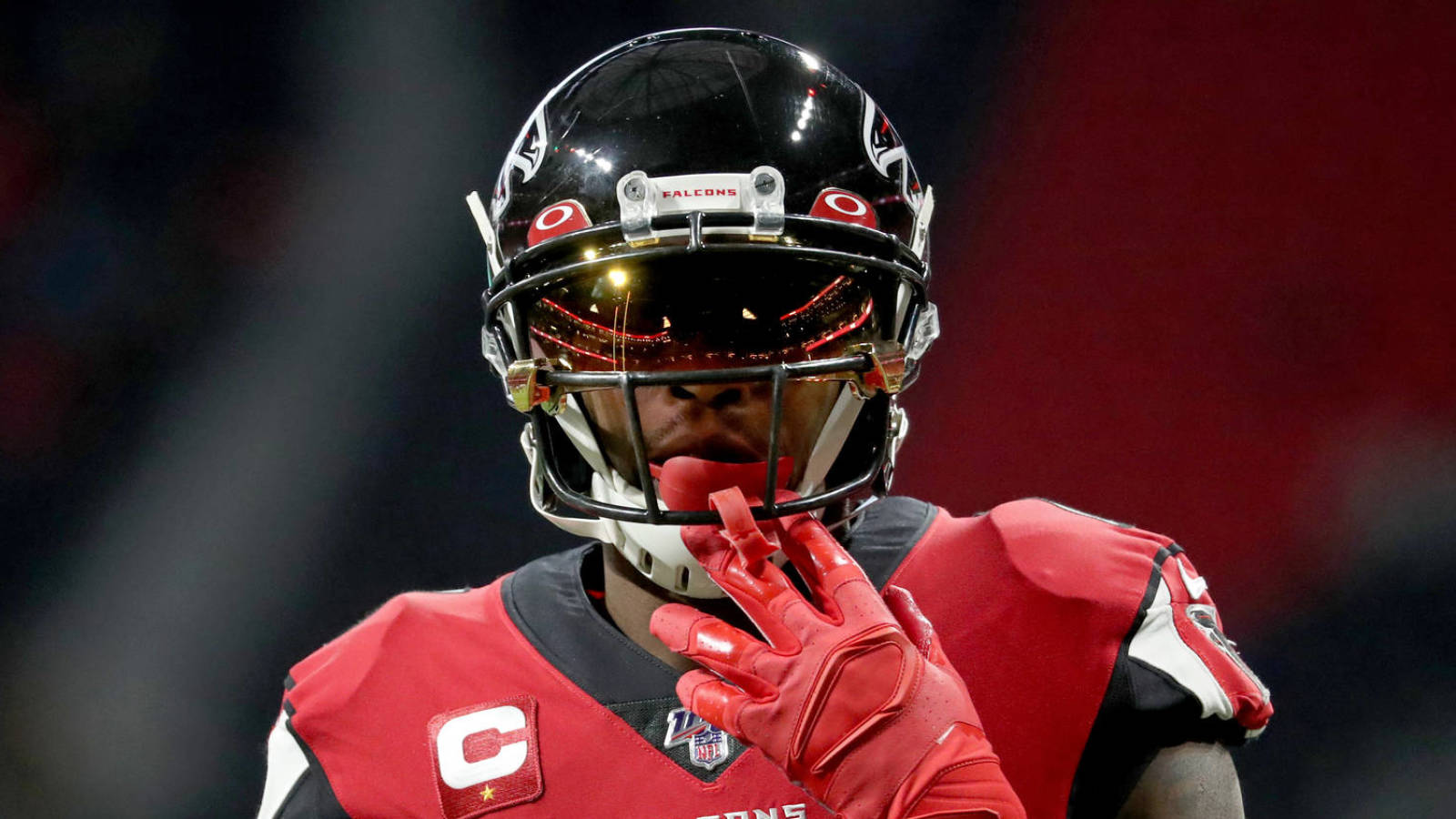 At this point, it's probably safe to say that Julio Jones won't be an Atlanta Falcon this season.
Fox Sports 1's Shannon Sharpe called the All-Pro wide receiver while on air Monday and asked Jones if he wanted to be traded to the Dallas Cowboys or stay in Atlanta.
"I'm out of this, man," Jones said.
When Sharpe asked where he wanted to be traded, Jones replied, "now I want to win".
It is not known if the featured receiver knew he was on live TV.