WE SURVIVED A YEAR OF HOME SCHOOL!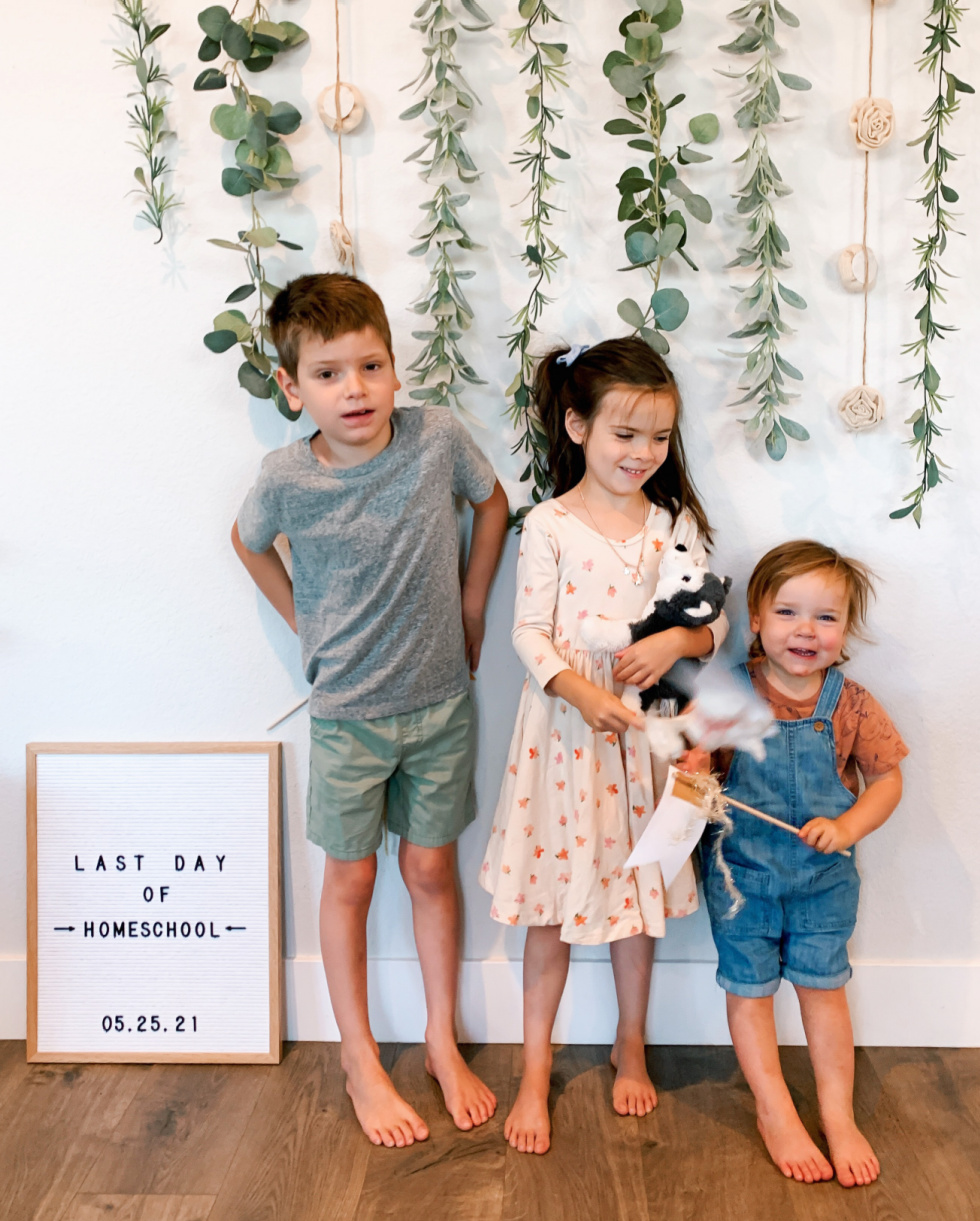 Well we did it !!!! We officially homeschooled for a whole year! I can't believe it, guys. Like what?? ME?? HOW? 'OR' WHAT?! But here we are. And I couldn't be more proud! This past year has been a dooooozy. Some days I really felt like I couldn't do this anymore, and other days it was the best thing ever. Ups, downs and intermediates, but the general feeling right now, right now, the last and last day of our freshman year of home school? So proud!! We. Did. He. Let's celebrate now! Hello summer! We are READY for you! 😉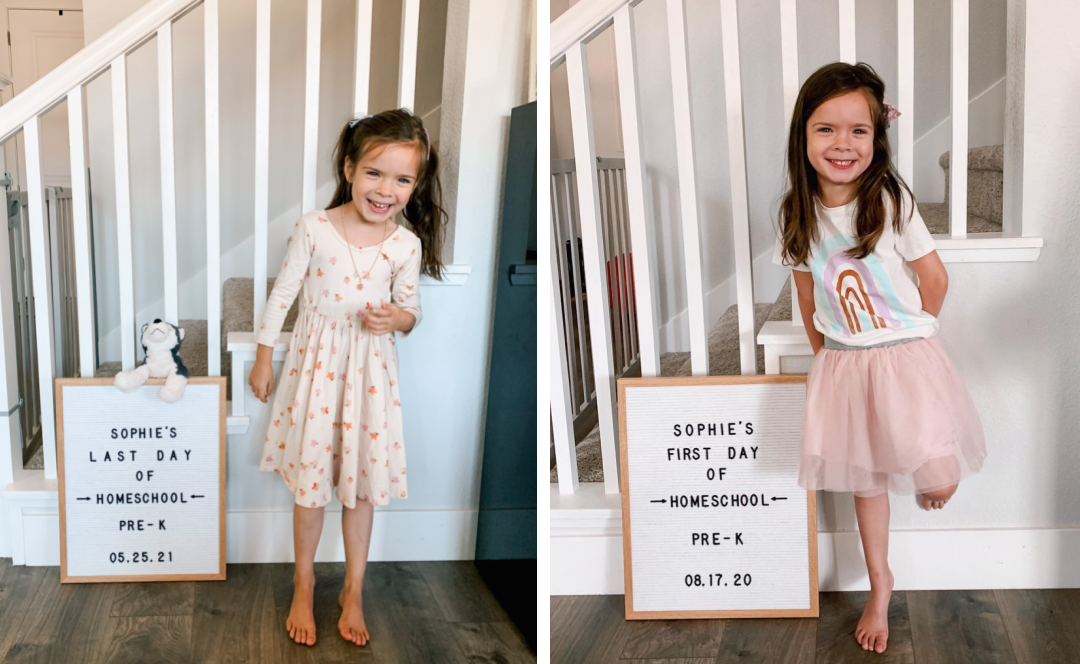 RELATED: WE SCHOOL AT HOME!
As for next year's plans: Sophie will go to a Christian school near us for KINDERGARTEN (commentwww ???) and we will continue home schooling Sam. 🙂 This fall will be a different experience when it comes to home education, since her speech and occupational therapy will be in person (praise the Lord!) and we are really looking forward to it!
RELATED: THE BIG DEBATE FROM SCHOOL TO HOME
Ollie (bless him) was a good sport all the time. It was great at the start of the year, because he was still napping in the morning, that's when we did our homework. The second half of the school year that morning was over so we were a little crazier lol but we made it work! Zack and I would team up with the kids while we did virtual therapy for Sam. Sometimes Sophie would attend Sam's virtual classes which was really awesome! He loves competition, it pushes him to work harder!
Pray each day for guidance and reassurance knowing what to do for the future. But one day at a time!
RELATED: HOME SCHOOL FIRST WEEK IN BOOKS!
xo
Learn more about what Katie did