Seattle Mariners three stars of up and down Week 10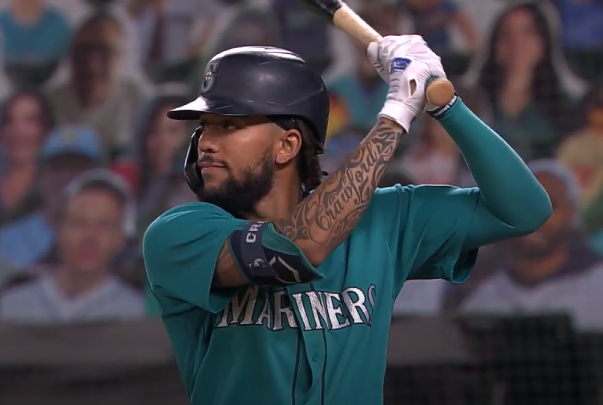 The Seattle Mariners are 3-4 in Week 10. They had a good offensive performance but are still behind the rest of the MLB.
You might think in a week when the Seattle sailors go 3-4 and put ten or more hits three times, their batting average would have been much better. With Jarred Kelenic mired in a huge 0-for stretch and Kyle seager struggling, the team's batting average was just 0.227. Still, 0.227 appears to be a lot better than the minus 0.200 they were two weeks ago.
Despite ongoing offensive problems, the Seattle Mariners have had truly stellar performances overall. While the three stars this week are all offensive players, the starting pitcher was pretty decent. Hopefully the injury of Yusei Kikuchi is not long term, as the M's rotation cannot support another long term injury.
Honorable mention
Donovan Walton – Average 0.316, 1.014 OPS, 2 HR, and 5 RBI.
Donovan walton had a great week in 19 at-bat. He had six hits; three of them went for additional bases. He also scored five runs, five RBIs and threw a volley for good measure. His ability to get to base and run races has been integral to the Mariners' offensive success.
Justus Sheffield – 5.2 innings, 7 km, 2 earned runs on 2 solo circuits.
Yes Justus sheffield could find a way to be more efficient, he would be in a much better position than sitting at 5-4 with a 4.77 ERA this season. His exit Thursday in the opening game of the Angels series was really good. The bullpen that day was exceptional and the offense scored 6 points on 11 hits.
Sheffield have had two solid outings in a row and three of their last four. He still hasn't matched what he did on May 2 against the Angels, where he played six innings without giving up a point. Beggars can't choose, can they?
Next: Page 2 – Second and third stars