Denny Hamlin Extends Big Lead: NASCAR Cup Series 2021 Drivers' Standings After Phoenix Race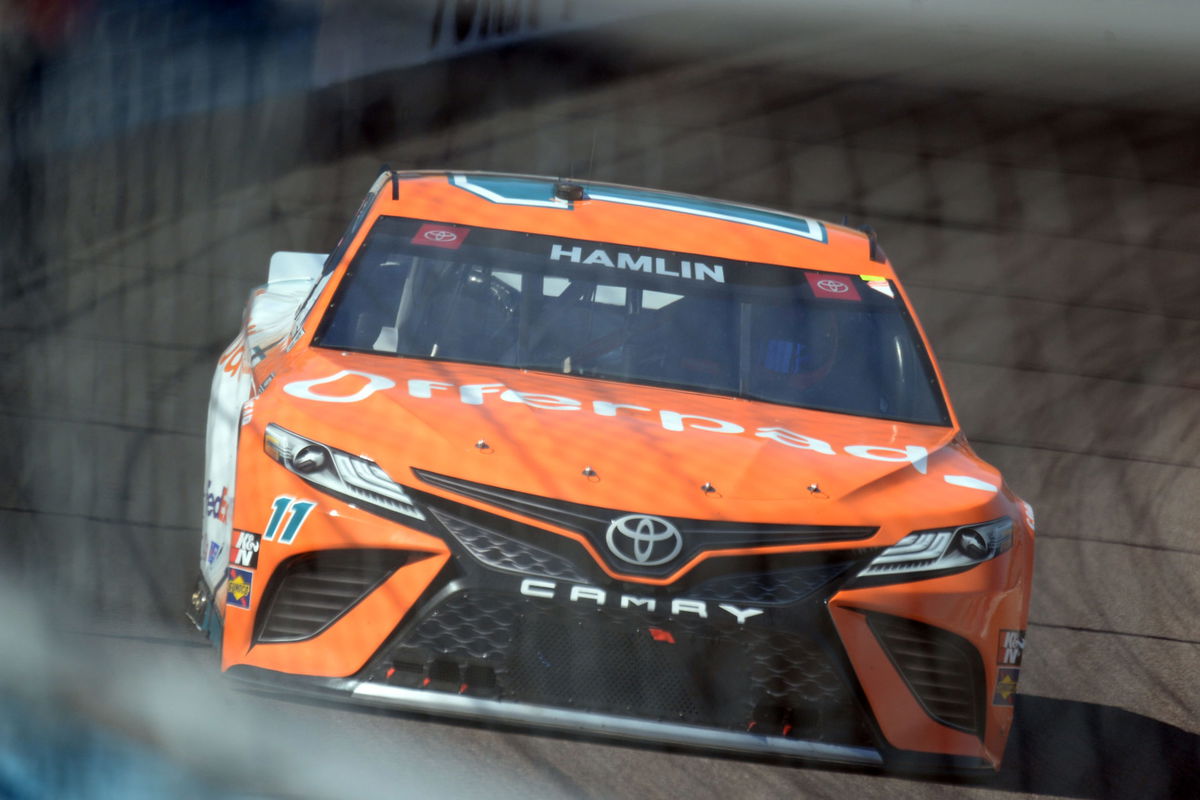 The fifth round of the 2021 NASCAR Cup Series season is officially over. Martin Truex Jr won the race ahead of Joey Logano and Denny Hamlin. Speaking of Hamlin, his third place finish was enough to help him extend his championship lead over his rivals. In fact, he amassed 236 points and is the only rider of the 200s.
Meanwhile, Penske duo Brad Keselowski and Joey Logano are 197 and 192 points respectively. Truex Jr's victory took him to fourth place with 180 points. Las Vegas winner Kyle Larson sits in fifth place and is tied with defending champion Chase Elliott with 179 points.
Kevin Harvick is in seventh place with 176 points, with a nine point stamp to Christopher Bell. William Byron is still 15 points behind, and Kurt Busch, 10th, has an eight point gap to close. Michael McDowell, Austin Dillon, Ryan Blaney, Ryan Preece, Kyle Busch and Ricky Stenhouse Jr. are in the top 16.
How does the rest of the NASCAR Cup Series pack stack up behind Denny Hamlin?
Admittedly, Alex Bowman will be a little disappointed to be in 17th place. In addition to the Hendrick Motorsports driver, Bubba Wallace will desperately want to get back control from the 19th. Another disappointed driver will be Aric Almirola, who finds himself in 26th place.
On the positive side of things, everyone has plenty of time to keep improving. As mentioned earlier, only five races are completed, out of a potential 36. With the season being extremely unpredictable and producing different winners, it's anyone's game.
Of course, Denny Hamlin still tops the table, even though he hasn't won a 2021 under his belt. In the races to come, he hopes to rectify this statement. Even if he can't, driver Joe Gibbs Racing will do his best to score as many points as possible. This also includes the accumulation of stage wins, of which he has at least three, which has been a big help.
READ MORE: "Try not to overload Bubba" – Denny Hamlin explains how he helps Bubba Wallace, NASCAR Team 23XI Racing